Cathay Capital led the C round financing of smart lighting company Yeelight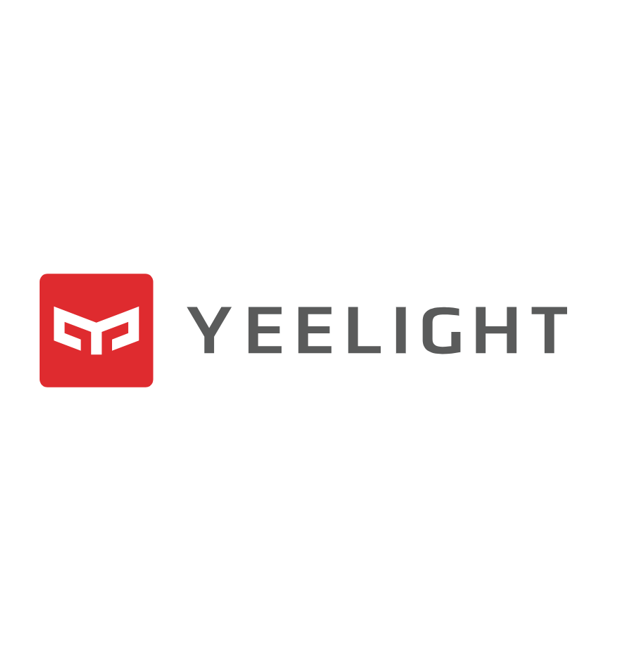 May 4, 2020
Asia
Cathay Capital recently completed the C round investment of smart lighting enterprise Yeelight, in which Lantu Capital, Shunwei Capital and GIC fund invested alongside Cathay. This new fundraising will accelerate the development of Yeelight in the smart lighting field, especially its expansion overseas and offline. In this round of financing, Yunmu Capital served as financial adviser.
Founded in 2012, Yeelight is an innovative high-tech brand that emerged from the SOSventures incubator in the United States and joined the Xiaomi eco-chain in 2014. As a high-tech brand integrating design, research, production and sales, Yeelight has cooperated widely with well-known international high-tech companies like Google, Microsoft, Amazon and Baidu. In the past few years, Yeelight maintained rapid development, with total shipment of over 8 million units. Besides, its products are used in more than 100 countries, making of Yeelight the world's leader in smart lighting.
Yeelight has a complete product line of smart lighting, including home lighting, table lighting, atmosphere lighting and intelligent control system. Yeelight integrates advanced technology and industrial design, and widely applies technologies like artificial intelligence and Bluetooth mesh networking to its product lines. At the same time, products of Yeelight repeatedly won international design awards, and its smart LED ceiling light has won the IF industrial award and the Red Dot industrial design award in Germany.
Zhaoning Jiang, founder and CEO of Yeelight, said, "In the trillion-dollar market of smart homes, smart lighting is an important part and the most frequently used application in smart homes. The partnership with Cathay Capital will help Yeelight further develop its advantage in the smart lighting market accelerating its rollout and breakthroughs in overseas and offline markets and enable more users to enjoy the convenience and pleasure brought by the excellent Yeelight smart lighting".
Mingpo Cai, founder and president of Cathay Capital, said, "with the popularity of smartphones and central control devices, smart home is experiencing explosive development in which smart lighting is the largest category with enough market space to incubate successful start-ups. Yeelight has formed its unique advantages and market recognition thanks to quality research and products, gradually becoming a well-known brand in the industry and winning the recognition of consumers. Lighting is the most easily perceived and most commonly used category in smart homes, so Yeelight is believed to have broad growth and innovation prospects.''
Recently, Zhaoning Jiang has also joint two Cathay Innovation portfolio companies, LUMI and Soocas, for a one-week business trip in France. He concluded having acknowledged an in depth understanding of French smart and innovative home products market.