Cathay Capital,
Connecting People
to Achieve the
Extraordinary
Cathay Capital,
Connecting People
to Achieve the
Extraordinary
A mobile bank that has your back
Chime is the leading US challenger bank that helps members avoid fees, save money automatically, and lead healthier financial lives.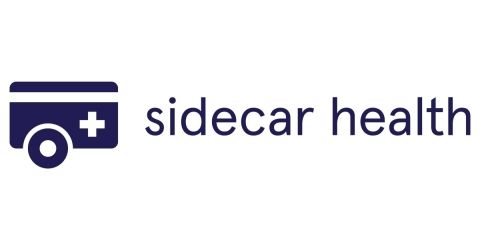 Health insurance the way it should be—affordable, personalized, transparent
The innovative health insurtech startup that intends to save the U.S. $1 trillion in healthcare costs annually by empowering consumers to shop around for health services using its Visa payment card and mobile app.
Innovative soft beverage company
Founded in 2016, Genki Forest is an innovative beverage company independently designed and developed in China. Genki Forest's series of brands and products include Spring Sparkling Water, Milk Tea, Burning Tea, Bodybuilding Light, Alien, etc., which are deeply loved by consumers.
Leading mobile-based Social E-commerce platform in China
Listed on Nasdaq in July 2018, PDD created a 100% interactive mobile Internet platform and provides e-commerce services that enables users to discover interesting and value-for-money products.
Anything you want -- delivered in minutes
Glovo is one of the fastest-growing on-demand delivery apps that allows you to get the best products of your city in a few minutes.
A pioneering global investment firm supporting companies
at every stage of their lifecycle to grow, thrive and lead across borders in a rapidly changing world.